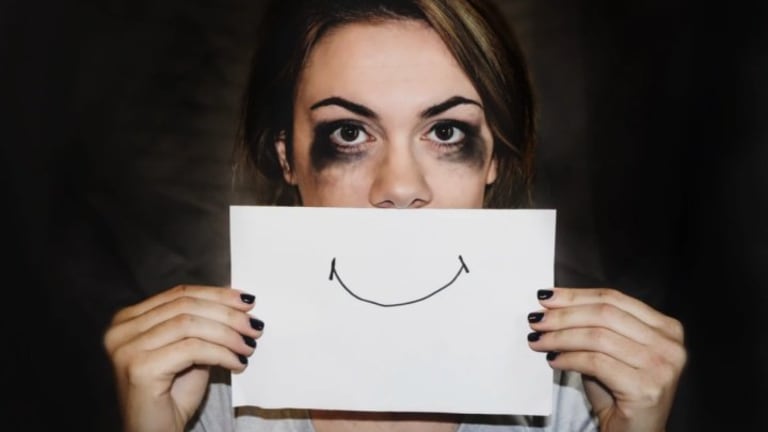 How to Write about Sensitive Subjects
Linda Heard: You should try to adopt an empathetic and compassionate tone when dealing with sensitive titles such as domestic violence and health topics.
As a student, you might be required to write about sensitive topics at some point. When dealing with sensitive issues, you need to find a ground where you can be honest in your content while not offending your readers. You would not want to find yourself in a position where you have unknowingly hurt your readers or, on the other end, scantily cover a difficult story to the extent that your article or essay is pointless.
If you doubt your writing on sensitive matters, you have the option to seek help from experienced writers. Domestic violence is one of the topics that is widely talked about today. But you should have your ideas right before writing an argumentative essay on domestic violence. However, if you are not sure about your skills in covering such a sensitive matter, you can always find free domestic violence essays online. You can hand the free essays for grading or use it as a benchmark for writing your paper.
You should try to adopt an empathetic and compassionate tone when dealing with sensitive titles such as domestic violence and health topics.
You should try to adopt an empathetic and compassionate tone when dealing with sensitive titles such as domestic violence and health topics. Unless you have experienced the issue firsthand, it might be difficult to understand whatever the victims are going through. However, if you try and put yourself in their position, you might know what will offend or help them cope with their condition.
Before you consider the free essays online, try and go through the tips below; they might help.
Tips on How to Write a Paper on Sensitive Topics
If some measures are taken when dealing with the problematic story writing topics, you can pull off a quality paper about difficult topics without compromising your position with your audience. Although there are many sensitive topics to talk about, the following tips can apply to all of them.
1.Concentrate on a Specific Matter
Sensitive issues trigger strong emotions among readers. Therefore, instead of providing shallow briefs about the issues, which can be misunderstood easily, consider picking one or two matters and write authoritatively about them. Therefore, after selecting a specific topic, conduct thorough research to familiarize yourself with the broader issues. You should be argumentative in your writing, presenting your points systematically to avoid being misinterpreted. Also, instead of generalizing and being judgmental, be empathetic and compassionate in your writing. However, that should not prevent you from presenting known facts in your paper.
2.Conduct thorough Research on Your Topic
Owing to the sensitivity of these topics, it can be catastrophic if you present incorrect data. However, lucky for you, sensitive matters such as domestic violence has been investigated in-depth by non-governmental organizations, charities, and government department. These organizations and institution are excellent sources for your research paper. Once you have access to the information, you should analyze the data and outline the necessary facts clearly. If possible, you should cite the information, which you have backed with facts, in your article. When you use data from reputable organizations, you increase the authority of your writing and thus, improving the credibility of your content among readers. You should, at all times, be wary of any potential compliance issues.
3.Find a Supportive Community
When you find it challenging to decide on the way forward, it is essential to seek an opinion from a third party. Who can be better than your fellow students? Another student can look at the situation from a different perspective to help you come up with the right call. Sometimes, it may be better to avoid a given topic. However, when you are too invested, you may end up following up on an issue that may cause you a lot of trouble. Thus, a community of fellow learners can help you see the situation differently. Also, friends, who have worked on sensitive issues before, can help you with planning your content as well as compliance issues.
Generally, your objective as a writer is to compose a quality paper on sensitive topics, with the necessary facts and information, without jeopardizing your relationship with the audience. If you follow the tips discussed above: be specific, conduct thorough research and seek an opinion from a third party, you will write a good essay. The fact that your work will emotionally affect your audience should be your key motivation.
Linda Heard