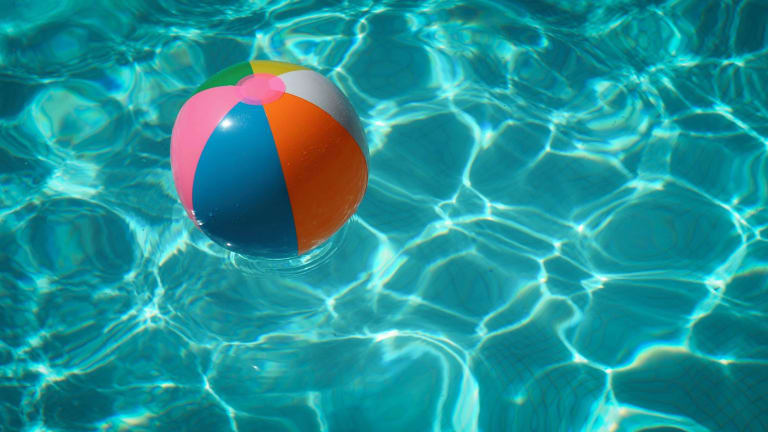 Cool Ways to Spend Your Time This Summer
Gaming in the comfort of your air-conditioned home is one of the best ways to disconnect and get away from it all this summer.
Longer days and warmer weather make summer one of the best times of the year. As the temperatures soar, we often find ourselves with more time to pursue hobbies and other activities.
Whether you're planning an epic vacation to check a few destinations off your bucket list or plan to stay closer to home, staying cool in the hot weather will probably be a priority.
Keep reading to learn about all the cool things you can do to keep yourself entertained all summer.
Play Games Online
Gaming in the comfort of your air-conditioned home is one of the best ways to disconnect and get away from it all this summer. Whether you enjoy playing massively multiplayer online (MMO) games or prefer the laid-back environment of an online casino, there are options to suit almost any taste.
For example, Chumba Casino is a social casino that offers games like American Roulette and Blackjack and themed slots like Kraken's Bounty and The Last Empress. In contrast, if MMOROG games are your thing, games like World of Warcraft, Destiny, and Final Fantasy XIV will keep you entertained for hours.
Visit an Amusement Park
Whether you love the rush of a roller coaster or looking out across long distances on a Ferris wheel, summer is one of the best times to visit an amusement park.
Chances are you live within a few hours from a central amusement park, making these parks a summer trip that doesn't require much planning.
When you visit an amusement park, you can immerse yourself in a world of fairy tales, action, and adventure. These parks are one of the best ways to escape your daily routine and often offer stunning shows in addition to exciting rides.
Board Games
Although most people do their gaming on consoles, computers, and mobile devices, there's no reason to limit yourself to digital gaming. Summer is a great time to pull out those board games that are gathering dust on your shelves.
If you've ever dreamt of learning chess, there's no better time than this summer. While chess is considered by many to be a complex game, it's still an excellent escape from the real-life pressures we face in our day-to-day lives.
If you want a game with less of a learning curve, get some friends together to play classics like Monopoly, Risk, Checkers, or Scrabble.
Join a Gym
Getting in shape in an air-conditioned gym is an excellent way to spend a few hours a week this summer. You can even try to enlist a couple of friends for additional motivation.
Gyms offer a variety of activities, including spinning classes, weight trending, and cardio exercises. If you sign up for a gym with a pool, you can swim a few laps to stay cool while getting in a workout.
Go For a Nature Hike
The summer months are a great time to explore nature if you live in a part of the country where it doesn't get too hot. National and state parks usually overflow with visitors in the summer, so if you want to avoid crowds, check out some local trails.
You could even turn your nature hike into a weekend getaway by camping out in a tent or camper during your travels. The best thing about a nature hike is exploring the beauty of your surroundings while staying active.
Read a Book
Whether you enjoy science fiction or fantasy, reading a book is a lowkey way to spend a few hours this summer. If you have a list of books you've been meaning to read, this time of year is a great time to pull them out and start checking them off your list.
You can even borrow books from your library and read them on an e-reader. Check out the Libby app to connect to your local library and get started.