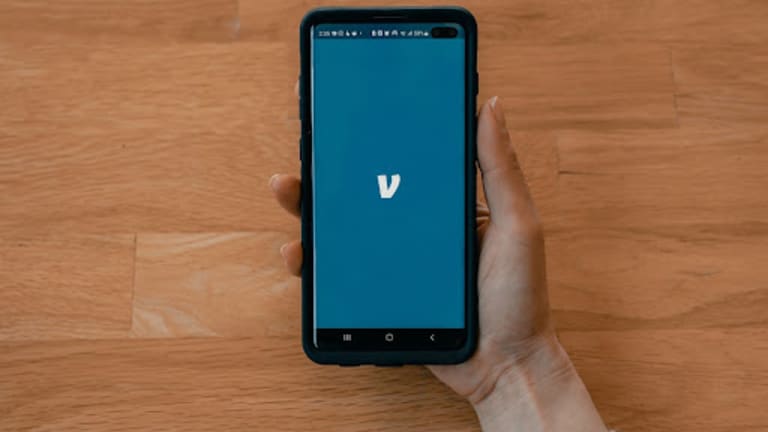 Favorites: Free Mobile Banking App for Android Smartphones
These top free mobile banking apps are great for users looking to perform seamless and stress-free transactions.
Free mobile banking apps are necessary today, where contactless payment is everything. There are various free mobile banking apps, but this article can perhaps help readers decide the best free mobile banking app for android smartphones.
Let's dive in
Paypal
At the top of the list is Paypal. Customers of this digital bank app can send money in 25 of the most widely used world currencies to more than 200 countries.
Due to the wide variety of services that PayPal provides, there are many different charge structures. There is no charge to open an account and send money to family or friends. Plus, transfer fees are determined by the country in which you are registered with the on-line giant.
For the majority of transfers with PP, there is an exchange rate spread that ranges from 3 to 5%. Unfortunately, the final step of the process is when the total cost of an international money transfer is shown. Customers can examine current currency rates using the PayPal Currency calculator on the website or in the app.
Zelle
This is a crowd favorite when it comes to today's mobile banking apps. Zelle allows customers to quickly and at no cost transfer money between bank accounts that have the option. The funds are moved from the sender's account to the recipient directly. If a bank doesn't use this service, people who use that bank can still send a lesser sum of money via digital payment service.
Money transfers are secure with Zelle, thanks to its built-in security mechanisms. The Zelle team employs authentication and transaction monitoring to safeguard your banking information.
Venmo
The American mobile payment platform Venmo was established in 2009 and is now owned by PayPal as of 2012. Account holders can send money to others via a mobile phone app. Anyone using Venmo must be a citizen of the United States and have a phone registered in the country.
Users of Venmo keep a separate holding balance, which is replenished or decreased as transactions are completed. The linked U.S. bank account, debit card, or credit card provides funds for any Venmo balance. Most of Venmo is free (with a couple of exceptions)
In addition to having a social component, Venmo also includes a timeline feature that lets users follow pals and see what their contacts are up to, including who they're paying and for what. They can see purchases, like them, leave comments on them, and even use Snapchat Bitmojis.
If you are worried about Venmo limitations, You can also try CashApp. And those accounts can be set up without SSN; it is possible. There are just a few details about limitations that might be worthy of noting, as seen on the Top Mobile Banks blog.
Cash App
Users of the Cash App can make immediate payments for nothing. The recipient's email address, phone number, or "$cashtag" need only be entered for the funds to be transferred within minutes. By scanning a QR code, users of the Cash App can also conduct contactless payments at merchants who accept Square.
Users from the U.S. can request or make payments using U.K. customers who pay no application fees. Users should anticipate that the mid-market currency rate in effect at the time of payment will be used, nonetheless.
Cash App regularly offers analysis, data, and charts so users can make wise investment choices. Users of the Cash App can transfer cryptocurrency to and from different digital wallets, unlike some apps that only provide buy and sell orders for digital assets.
From the Cash App, users can make free conventional bank deposits, although it may take one to three business days for the transfer to be completed. Debit cards are accepted for quick deposits with a $0.25 minimum and fees ranging from 0.50% to 1.75%.
There are no costs associated with opening an account for investment services. Additionally, there is no minimum balance requirement and no commission on trading.
Making the Right Decision
These top free mobile banking apps are great for users looking to perform seamless and stress-free transactions. They also have great security, so users can rest assured that their money is safe.
But as always, when it comes to financial services, read all the 'fine print' before signing on any dotted line. Things can change over time but these facts can aid tremendously in guiding users to the right mobile banking app for Androids.
Related Topics:
Favorites: Free Mobile Banking App for Androids