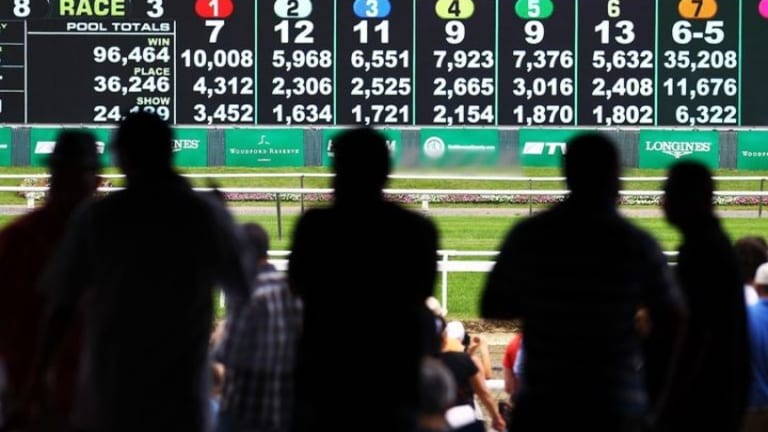 Online Sports Betting Initiative in California Faces Signature Authorization Deadline
If legalization of online sports betting were to happen, it could be in a similar position to New Jersey where there are now several operational sportsbooks.
Business leaders in California have stated they are strongly opposed to a ballot initiative that aims to legalize online and mobile sports betting in California. The initiative was put forward by major online betting brands including DraftKings, BetMGM, FanDuel, Bally's Interactive, and WynnBET and has gathered the required number of signatures to become the second sports betting related proposal to face a vote in November's elections.
If legalization of online sports betting were to happen, it could be in a similar position to New Jersey where there are now several operational sportsbooks as listed here. So, why is there so much opposition to this initiative from the business community in California? To answer this question, let's start by looking at the features of the initiative.
What is included in the ballot initiative?
If the initiative was adopted, it would mean that:
● A gaming tribe could operate an online sports betting platform.
● Commercial operators would need to join with a tribe in order to acquire a license to operate.
● Online sports betting could be provided for individuals aged 21+.
● Qualified companies would need to be licensed to provide online sports betting in at least 10 states or in five states if they also operate at least 12 casinos.
Why is the initiative so unpopular?
The ballot initiative is supported by many city officials within the state. However, it's much less popular with members of the business community, California Indian tribes, civil rights groups, and faith leaders.
There are several reasons why this is the case:
● It's seen as an attack on brick-and-mortar tribal casinos in California.
● Much of the profits from online sports wagering in the state would end up elsewhere and not be invested in California.
● People would be exposed to more opportunities to place bets if the facility was available on mobile devices, and this could lead to an increase in gambling addictions.
● Small local businesses that wanted to offer online sports betting facilities would be unable to do so due to the strict provisions included in the ballot initiative.
The business leaders who have expressed their opposition to the initiative represent around 1.5 million businesses in California, so they have a great deal of influence and represent a large number of people. However, the government officials and betting operators that are proposing and supporting the initiative also have power, so it may well succeed. The next step is to meet the deadline for signature authorization.
Deadline to meet signature authorization requirements
The operators behind Californians for Solutions to Homelessness and Mental Health Support said that they received 1.6 million signatures in support of the measure. This is more than around 1.1 million signatures needed for the initiative to be authorized as a ballot measure in the general election.
The next stage of the process involves counties verifying the number of signatures before the California Secretary of State qualifies the measure. The deadline for this to happen is June 30, 2022.
If these actions are completed by the deadline, this will be the second sports betting initiative to go to a vote in November and it could change the sports betting landscape in the state.