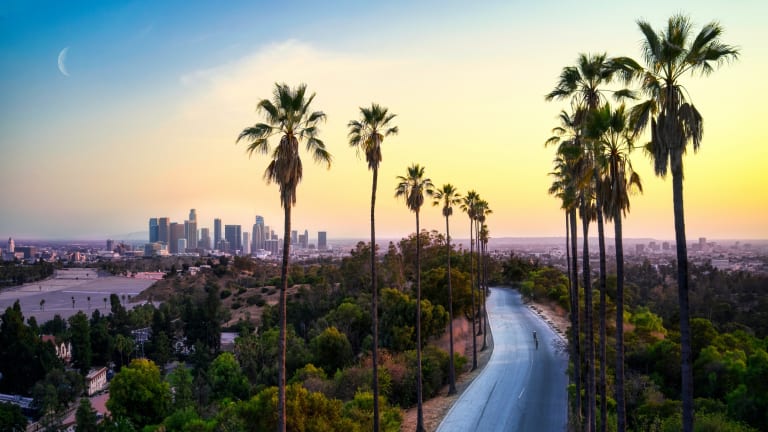 Settling Into Jewish Los Angeles: 3 Things to Do In The First Month
There are many ways to engage with the Jewish faith when moving to Los Angeles. Click here to find out three things you should do in your first month.
For any member of the Jewish faith, settling into a new place and discovering a new community can be both daunting and exciting. This is especially true when you consider how much emphasis Jews put on society and togetherness.
If you have just moved to Los Angeles, then the first month is an important time to find your feet, get settled in, and explore what the city has to offer. The Jewish scene in LA has long been known for its friendly and welcoming atmosphere, so there is no question you will be welcomed into the community. The real question is what you should do to feel at home and feel as connected as possible, as fast as possible.
Make Sure Your Home Is Representative Of You
The first thing to do when you have moved to LA is create a home that feels warm, inviting, and a complete embodiment of you and your religion. Of course, the greater community lies outside of the door, but it is important not to forget that your own household should reflect that community and honour the values of the Torah.
Sites like israelicenterofjudaica.com can be great for household items and décor, with a particular focus on Jewish holidays such as Passover and Hanukkah, which will be perfect to light up your home and impress the guests when you invite them over to celebrate.
Soak In The Local Culture
When you have created a warm and welcoming home for yourself, then it is time to step out of the door and soak in the local culture. Synagogues like the Wilshare Boulevard Temple or Beth Chayim Chadasism are perfect for worship and prayer, with a number of events happening weekly which will involve a large portion of the community you are looking to get involved with.
Apart from this, other places such as the Skirball Cultural Centre or the Museum of Tolerance can be a great way to educate yourself on Los Angeles' Jewish history and the wider Jewish history as a whole.
Volunteer And Participate As Much As You Can
Whilst the first month is a learning experience, with small steps being made to integrate yourself into your home and community, it can also be a good time to volunteer and participate in Jewish events. Synagogues will traditionally have lectures, courses and activities for both men and women. If you talk to a Rabbi or other congruence, then you will be sure to find something that is both fun and useful to engage in the community as a whole. As well as this, you can look into joining a minyan, or even get involved with a local religious school to learn more about the religion or impart your own knowledge and experiences for students.
As one of the largest, thriving Jewish areas in the whole of the United States, there are so many ways to become one with LA's Jewish community. If you endeavour to keep engaged and stay positive, then you will be sure to bring out the full potential of LA, making it the perfect new home for you and your family.