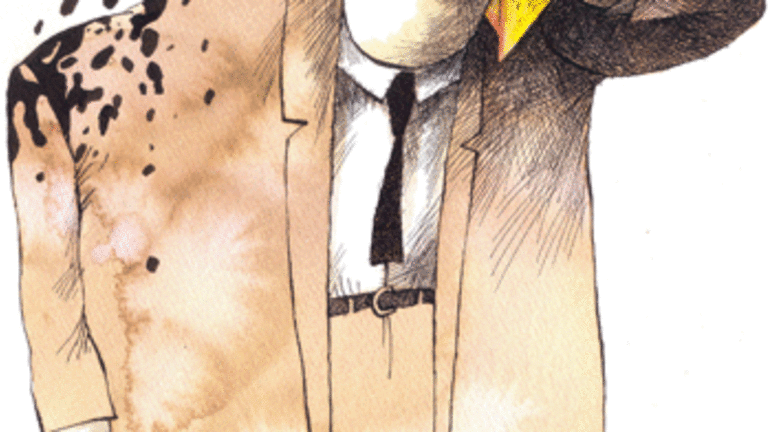 Oil Lobby Spent $45 Million in California Since 2009
Dan Bacher: Through June of 2013, Big Oil has spent over $5 million on lobbying California policy-makers - and that doesn't include donations to political campaigns
A new report released by the American Lung Association reveals that the oil industry lobby, the biggest corporate lobby in California, has spent $45.4 million in the state since 2009.
The report was unveiled at a crucial time in California environmental politics - just a couple of weeks after Governor Jerry Brown signed Senate Bill 4, the green light to fracking bill, and less than 10 months after a network of so-called "marine protected areas" created under the "leadership" of a big oil industry lobbyist and other corporate operatives was completed on the California coast.
"As a visitor to this blog, you know that the American Lung Association in California Center for Tobacco Policy and Organizing produces compelling reports on Tobacco Money in Politics to highlight the money the tobacco industry spends lobbying state officials," according to William Barrett. "Just as tobacco companies pour millions into lobbying and public relations to deflect attention away from the dangerous health impacts of smoking, oil companies are investing a fortune on lobbying to undermine clean air policies and protect the market for their polluting products."
Through June of 2013, Big Oil has spent over $5 million on lobbying California policy-makers - and that doesn't include donations to political campaigns, according to Barrett.
The Western States Petroleum Association (WSPA), the lobbying organization for California oil interests headed by Catherine Reheis-Boyd, the former chair of the Marine Life Protection Act (MLPA) Blue Ribbon Task Force for the South Coast, has spent over $20 million since 2009.
WSPA is again leading all spending to influence California politics. The association spent the most of any organization in first six months of 2013, $2,308,789.95, to lobby legislators and other state officials, according to documents filed with the California Secretary of State.
Chevron, the state's largest and wealthiest corporation, is not far behind, spending over $1.3 million in the first six months of 2013. The company is infamous for its environmentally destructive practices in California and throughout the world.
The San Ramon-based company, falsely portrayed in its omnipresent ads as an "environmentally friendly" company, is responsible for one of the largest environmental disasters in history - the deliberate dumping of a massive amount of oil pollution in the Ecuadorean Amazon. Chevron was found guilty in February 2011 and ordered to pay $18 billion to clean up, according to the Rainforest Action Network. The judgment was upheld by an appeals court in January 2012.
"Given the major oil lobbying push in the Capitol at the end of the legislative session in early September, it will not be a surprise if this trend holds," Barrett forecasted.
"Imagine spending $20 per minute, every day, every week, every month for over four years," added Barrett. "Sounds impossible doesn't it? Well, California's oil industry lobbyists in Sacramento have done just that. Since 2009, oil lobbyists have spent $45 million to keep us addicted to fossil fuels and maintain a monopoly over our transportation choices. Sound familiar?"
The blog closes with a quote by the association's late President and CEO, Jane Warner: "Much like tobacco companies want to keep smokers dependent on their deadly product, the oil industry wants to keep California dependent on oil – an expensive, dirty and limited resource that damages health."
While this report is invaluable in exposing the oil industry's monetary influence in California politics, the association fails to mention one of the largest, most explosive environmental scandals of the past decade - the key leadership role that, Catherine Reheis-Boyd, President of the Western States Petroleum Association, played in creating fake "marine protected areas" in California.
Dan Bacher
The Fish Sniffer
Monday, 7 October 2013