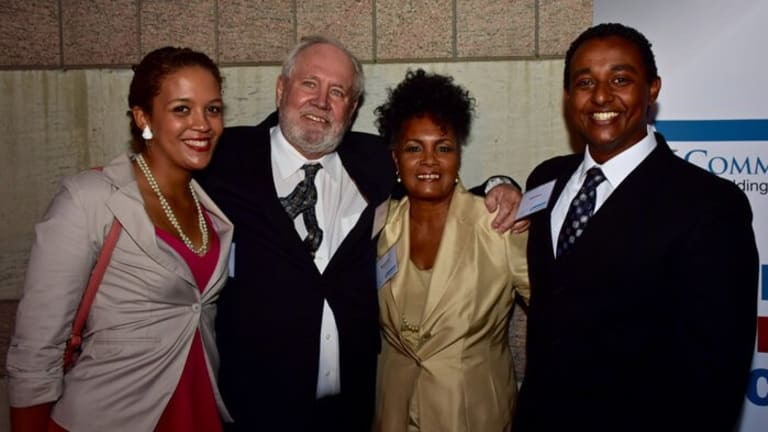 Give LA Progressive a Step Up
With your help, we plan to bring aboard paid interns to better cover breaking news as they learn to run an online publications empire. (Okay, LA Progressive is more of a municipality than an empire, but you get the point.)
LA Progressive's influence is spreading as more people turn to us for cutting edge progressive insights on today's turbulent times.
The Common Cause "Local Activists of the Year" Award we received last month is one strong measure of the LA Progressive's growing impact.
And the LA Progressive Live! show we began last fall is gathering steam with recent interviews of leading lights such as Black Lives Matter Co-founder Patrisse Cullors, MOVI's Michele Sutter, UCLA Labor Center's Victor Narro, and Chirla's Miguel Paredes.
Now we need you once again to help us "up the progressive game."
With your help, we plan to bring aboard paid interns to better cover breaking news as they learn to run an online publications empire. (Okay, LA Progressive is more of a municipality than an empire, but you get the point.)
Please donate, subscribe, or contribute at any rate you find appropriate.
Your "step up" will help to advance the progressive agenda.
Thank you,
Dick Price and Sharon Kyle
Editor and Publisher
213.434.4643