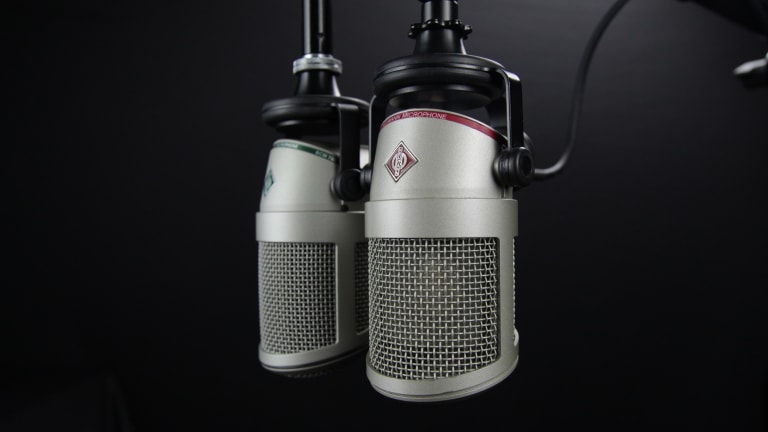 Pacifica Network's LA Station Is Searching for a General Manager
KPFK needs to fill the void left by the last general manager.  To learn more, keep reading.
On February 7, 2020 The Los Angeles Times ran a piece titled, "The Crisis at Iconic Public Radio Station KPFK Gets Deeper". In it, Pulitzer Prize-winning journalist Michael Hiltzik detailed some of the issues that have plagued the Los Angeles Pacifica station for decades—including its failure to attract donors and refinance a $3.2 million loan that is quickly approaching its repayment date.
Some say the issues were primarily driven by the organizational structure of its board. But Pacifica is well known for its almost incessant internal bickering, circular firing squads and lawsuits* turning many traditional fans away and exacerbating its long-term decline.
To address its donation death spiral, KPFK has increased its number of fund drives. According to the piece in the LA Times, KPFK broadcast 138 days of fundraising appeals in 2019. A couple of decades ago fundraising was limited to about a week every six months.
I've covered this story before. So why, you might ask, am I rehashing old news. Well first, I'd like to remind our readers that the LA Progressive continues to support the efforts to democratize Pacifica Foundation even though an independent auditor's report on the KPFK website generated by the CPA firm, Rogers & Company asserts in its independent audit that the CPA firm has "substantial doubt" about the Pacifica Foundations ability to continue as a going concern. It gives, as one of the primary reasons. the debt exceeding $3 million that is due October 2022 with no apparent source of funding to make up for Pacifica's shortfall.
So again, why am I rehashing this? Well, in less than two years, KPFK has lost two general managers. Former KPFK General Manager Anyel Fields left the organization and was replaced with Miquel Calçada who resigned from KPFK after less than 5 months with little warning and no exit interview.
I have learned that KPFK is seeking to fill the void left by Miquel with an experienced leader for the position of General Manager. FM. They are asking interested applicants to apply by June 30, 2022 but they also say the position will be open until it is filled.
Putting the many petty squabbles aside (and a couple that aren't so petty), there are two overarching reasons we continue to plead the case for the democratization of Pacifica. They are: 
to protect the progressive voice on listener supported radio. 
Pacifica is the last radio network in the nation that is 100% listener supported.
Not to mention that KPFK has the most powerful radio signal west of the  Mississippi. Michael Hiltzik pointed out that public radio powerhouses KPCC and KCRW have about one-tenth KPFK's power but they also have as much as 10 times the audience.
Here is a link to learn more about the General Manager position requirements:  https://pacifica.org/jobs_kpfk.php
*Full Disclosure: In 2021, the Pacifica Network  conducted an election to  amend the bylaws and to fill several officer positions . In that election, I ran to fill the chair position.  Shortly after the election, I received a complaint for declaratory relief and injunctive relief. The lawsuit against me and all allegations against me were subsequently dropped but without prejudice.