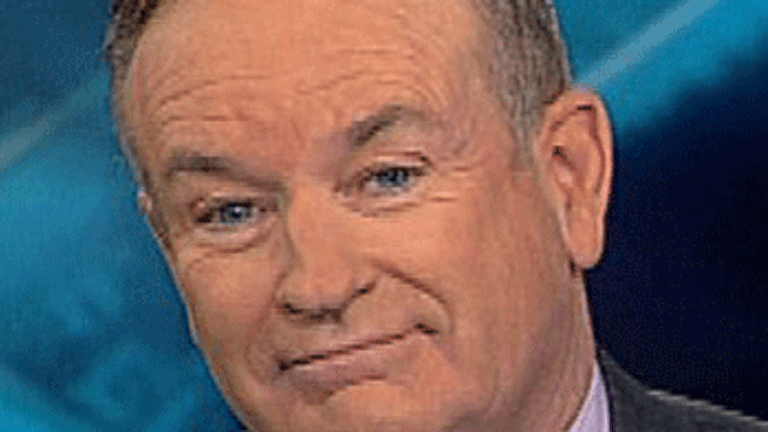 Unequal Political Coverage in the Media
Unequal Political Coverage
A few years ago, I met Sue Wilson a media reform activist who was promoting her awarding winning documentary, "Broadcast Blues" at the annual L.A. Media Reform Summit. Sue, who has been a foot soldier in the battle to take back the media, was on a campaign that continues today. Sue believes media policy is killing people -- literally. Her documentary makes the case that Clear Channel's neglect of its emergency system caused people to die when disaster struck. She maintains that our current media policy is also killing our democracy.
I contacted Sue this week because I'd heard that she had spearheaded a project in Wisconsin that could effect us all. Sue sent me a press release explaining that what is happening in Wisconsin with the FCC could have national ramifications. She encouraged me to share this with the LA Progressive readers.
Media Action Center Files Urgent Complaint to FCC

Demands Immediate Action - Equal Time for Barrett Supporters

Tuesday, May 22, members of the Media Action Center Wisconsin released results of the Scott Walker Recall Talk Radio Monitoring Project. They revealed that Clear Channel Radio's WISN and Journal Communications' Radio WTMJ are each giving supporters of Scott Walker and the GOP about $70,000 in free airtime every day over the air, and virtually nothing to the Democrats.

Video here:

https://www.mediaactioncenter.net/2012/05/press-conference-of-scott-walker-recall.html

Tom Barrett supporters cried foul, and demanded comparable time from the stations, citing the little known FCC regulation, the quasi-equal opportunities doctrine, or "Zapple."

The stations failed to comply, so May 24th, MAC founder Sue Wilson filed a formal complaint with the FCC on their behalf.

https://www.mediaactioncenter.net/p/formal-complaint-to-fcc-re-wisn-and.html

"The stations are acting in an egregious manner by intentionally promoting only one political party on the radio during the Walker campaign. The radio airwaves are the public airwaves, not the Republican airwaves, and this activity violates FCC political rules," says Wilson.

Wilson says the complaint asks for the FCC to immediately order the stations to comply with comparable time rules. That means giving 80 minutes daily to Tom Barrett supporters throughout the remainder of the campaign period. The election will be held June 5th.

The FCC has already responded to Wilson about the complaint, and are reviewing it now. They say they will try to answer this immediately, but that the implications are "huge."

Wilson says this complaint could well change what national Talkers like Rush Limbaugh and Sean Hannity are allowed to do in the 2012 general election.

The 18 page complaint, a petition to support it, and a place to chip in may be found at https://www.mediaactioncenter.net .
During our discussion, Sue asked me to emphasize to the LA Progressive readers that the work she is doing in Wisconsin
could have far reaching affects across the nation. Particularly in markets like Los Angeles.
Please visit the Media Action Center and learn how you can support this important cause.
Sharon Kyle
Publisher