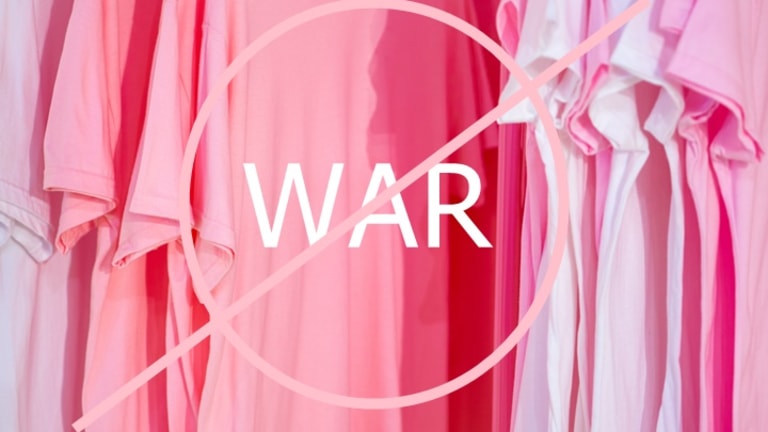 CODEPINK Calls on So Cal Activists
CODEPINK wants you to tell your Representative:
NO War with Russia! Take Action!

Politicians and warmongers in the mainstream media want to do it again: lie us into another dangerous and deadly war. 
 We CAN'T let them!
CODEPINK and our allies are organizing a national day of action on Saturday, February 5, 2022 to say: NO War with Russia! Rallies are happening in major cities and small communities across the country. Let's show up and demand NO war with Russia on Saturday in Los Angeles! RSVP here. It's critical that you join us this Saturday, February 5 at 3PM in West Los Angeles for a Rally to say NO war with Russia 
We know the only people who will benefit from war with Russia are the war profiteers. Raytheon CEO Greg Hayes was quoted remaining optimistic about rising tensions in Eastern Europe saying that he "fully expect[s]" that "we're going to see some benefit from it."
But everyday Americans don't want another deadly, dangerous war. Recent polling data indicates that the majority of Americans are against war with Russia. We need our representatives to hear from us NOW! Tell them you expect them to pursue diplomacy, NOT war AND join us this Saturday for a rally to say NO war with Russia! You can print and download signs to bring to the rally here AND make sure you wear pink!

Calling all peace activists in Southern California: Join us on February 7th at 6:30PT to learn about the US arms trade and do your part to stop it. Our Call to Disarm campaign is working to get as many members of Congress as possible signed on to our Divest from the War Machine Pledge.

If they sign it, it means they won't take any campaign contributions from weapons companies! Many Reps in LA and other parts of southern California haven't signed on yet, so we need you to join our action webinar!

RSVP here to join this important action webinar on February 7th!

Together, we can rally to stop another war in its tracks. 

Towards peace, Jodie, Carley, Emily, Marcy, and the CODEPINK team P.S.--Make sure you join us in the streets wearing PINK! Get your own CODEPINK Tshirt here P.P.S.- Make sure to watch and share our emergency webinar: Is the US Going to War with Russia? AND subscribe to our Youtube channel so you can get the latest updates as they happen!