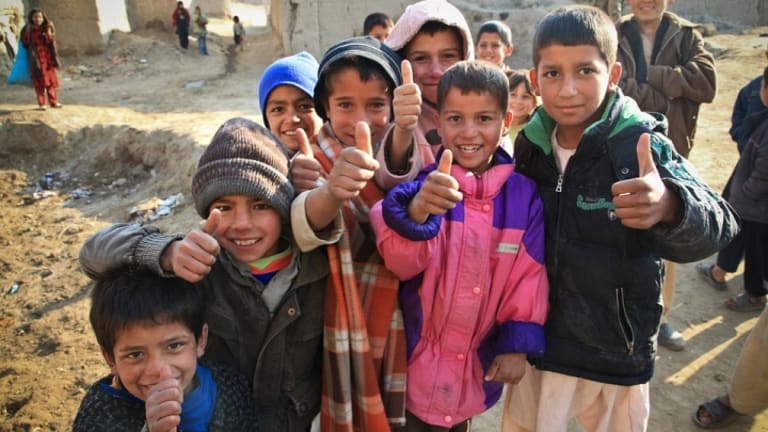 No More Attacks on Afghanistan
This has to stop. We demand all U.S. threats and aggression cease.
An Advisory to the Media
In response to events in Afghanistan over the past week, peace activists associated with Ban Killer Drones and World BEYOND War have initiated a petition demanding the end of continuing attacks and threats of aggression by the United States.
The petition quotes the "outraged as well as heartbroken" speech by U.S. President Joe Biden from the White House the evening of Thursday, August 26, hours after a suicide bomb was detonated at the gate of Kabul's Hamid Karzai International Airport killing and wounding scores of Afghans trying to flee their country: "We will not forgive. We will not forget. We will hunt you down and make you pay," and "we will respond with force and precision at our time, at the place we choose and the moment of our choosing."
This has to stop. We demand all U.S. threats and aggression cease.
"Many of us listening to the president's speech, made before the victims could be counted and the rubble cleared, did not find comfort or hope in his words," reads the petition, "Instead, our heartbreak and outrage were only amplified as Joe Biden seized the tragedy to call for more war."
The petition calls for aid and sanctuary to the thousands of Afghan refugees, "especially by the U.S. and the other NATO countries that have together ruined their homeland," and reparations for the more than 38 million Afghans at risk, more than half of whom were not born before the events of 9/11/2001. "Twenty years of war has only benefited the weapons industries while making the world less secure."
The petition can be read and signed here and petitioners are encouraged to share it with members of Congress, with their friends, faith communities, local governments, schools and organizations.
Initiators of the petition include Nick Mottern, Chelsea Faria, David Swanson, Kathy Kelly, Matthew Hoh, Brian Terrell, Frank Cordaro, Ann Wright, Ann Tiffany, Ed Kinane and Eleanor Levine